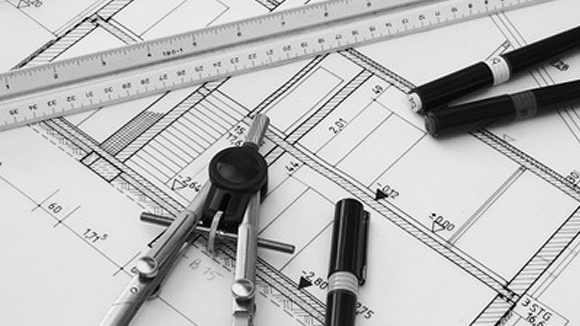 For more than 25 years we have been working in the CAD field for our customers. Both new CAD designs and as-built surveys are part of our CAD service portfolio. Particularly in the case of older buildings or plants, often only paper documents are available. Today, CAD plans are needed for accurate new planning. It is important to note that in addition to the technical drawings, the electrotechnical drawing documents must also be available. In many fields (e.g. industry or hospitals/health care) the electrotechnical planning is also an integral part of a safe pre-planning. We offer our customers CAD inventories in the field of structural engineering, mechanical engineering and electrical engineering as well as the structured digital document folder. We also offer project support for the migration of your documents into existing systems.
Here are a few specifications for the systems used:
Structural Engineering: AutoCAD, Microstation, Archicad
Mechanical engineering: Autocad, Inventor 3D, Microstation, Solid Edge and SpriCad (sprinkler systems)
Electrical engineering: EPLAN P8 and WS-CAD
So far we have been entrusted with carrying out inventories in the following sectors:
Steel industry
Chemical industry
Health care (hospitals etc)
Refineries
Mechanical engineering design offices
Architectural offices
We would be very pleased to work with you in the future. Please contact us, we will be happy to help you.
Your contact person for this solution:
CAD inventory of legacy documentation
Herr Carsten Scholze
Mail: c.scholze@entracon.de
Tel: 0234 5414010