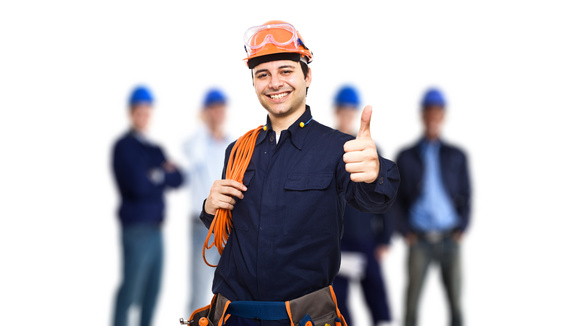 We audit for your safety. We cover the entire range of crane / gate systems and racking systems. Our experienced and qualified employees not only recognize your problem, but also immediately offer you the most suitable and cost-effective solution to eliminate the defect. Regular training and further education keep our team constantly up to date with the latest technology.
We offer safety inspections in the following areas:
UVV inspection of cranes according to BGV D6
UVV testing of gates according to ASR A1.7 (formerly BGR 232)
UVV inspection of electrical systems and equipment according to BGV A3
UVV inspection of racks according to DIN EN 15635
Troubleshooting according to test protocol
Fault correction
If you have any questions about this topic, just contact us. We will be happy to help you under the telephone number 0234-5414010.
Your Entracon Safety Team