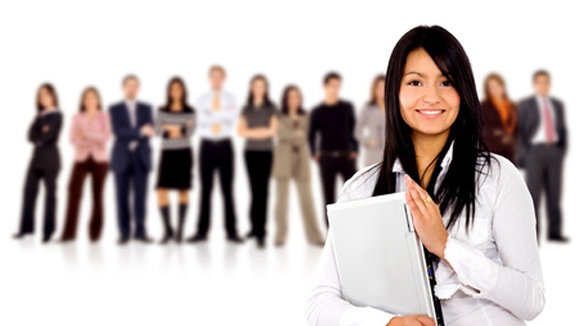 Microsoft SharePoint is the solution for web-based system integration in your company. The versatility knows no limits here. Daily use cases can be found as functional solutions in MS-SharePoint. Due to the scalability it is possible for us to realize cost-effective solutions for customers in small and medium-sized businesses. But also as a system solution in the industrial key account area, we offer MS-SharePoint applications tailored to your needs.
MS SharePoint features at a glance:
Team collaboration
Managing projects
Coordination of tasks
Social networks
Personal web pages
User administration
Team websites
Discussion groups
Company blogs
Intranet portals as wiki solutions
Content management
Document management solution with revision management
Metadata management
Search functions with free text search (even within documents)
Business applications
Since the first generation of MS SharePoint, we have been advising, planning and developing system solutions in this area for our customers. You would like to implement SharePoint in your company ? No problem. Contact us, we will be happy to help you.