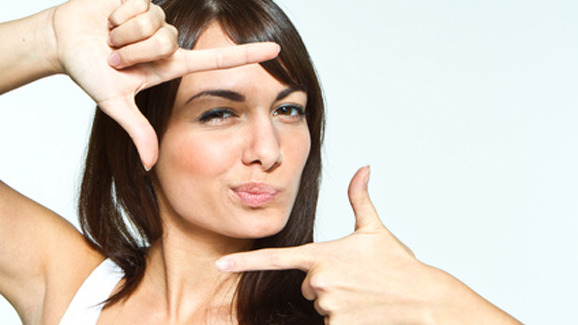 SAP is the main system in your company ?
Are you looking for a user-friendly DMS solution under SAP ?
Then you are at the right place!
The DMS-Cockpit is a document management system that is used under SAP/R3. It offers a user-friendly operation for all your digital documents such as drawings, operating instructions, statics and other documents.
Thus this system is the optimal companion for SAP oriented companies. The advantages of this system are obvious. The SAP R3 DMS Cockpit is designed for scalability with full functionality. The different needs of archive experts and other users are served equally. All legal requirements in the area of digital long-term archiving of documents and files are mapped out in the DMS Cockpit.
Finding documents is not difficult!
You can quickly access documents in the system at any time according to different criteria. Searching is not only possible via drawing numbers but also via a plain text search which is arranged in a freely definable operation structure according to plants and machine parts. The object connections to the so-called 'functional location' or the materials or spare parts, which are common under SAP/R3, can also be optionally added to the drawings or documents. At the same time they are also available as a search function.
In the following list we have compiled the most common functions of the SAP Cockpit.
Free text search
Manufacturer search
Document number generator
Reserve drawing numbers
Revision of drawings
Search by manufacturer and manufacturer drawing number
Number search
Integrated approval processes
Document favorites
Intelligent search for systems and components
Document preview
Management of all common digital formats
Convince yourself of the optimal functionality of DMS Cockpit under SAP R3. Call us and make an appointment with us for a presentation we will be happy to come to you and advise and support you in finding your document management solution.