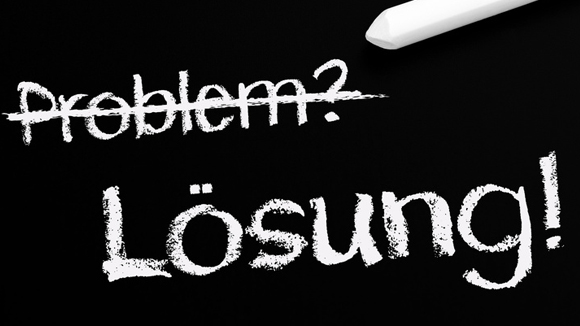 You want to change electrical engineering drawings in ePLAN?
No problem, just contact us!
We have been offering our customers project support in ePLAN for over ten years. We change and create documents in the electrotechnical field. From consultation to the planning and execution of your projects, we accompany you with our highly competent team. Of course, we also offer our services in the field of electrical engineering at an attractive fixed price, so you have planning security and full control over your cost structures.
We can provide the following services for you:
ePLAN P8 project support
ePLAN P8 creation of electrotechnical documents
ePLAN P8 technical alteration service (also as on-site service)
Conversion from other systems (e.g. WS-CAD etc)
Creation of parts and component databases
Macro programming
We cover the following service areas:
Measurement technology
Control engineering
Electrical engineering
Technical consulting
Energy technology (general)
The associated documentation is of course created according to customer specifications and handed over in the requested form. Of course, you will also receive the original ePlan files to be able to make changes to the documents independently in the future. You will also receive intelligent PDF files from us to navigate safely and easily within your files.
You have the ePlan software available in your company but no engineering draftsman, who can help you with the creation or modification of your documents? No problem! Of course we also offer our service as an on-site solution. Please do not hesitate to contact us. We will be happy to help you.