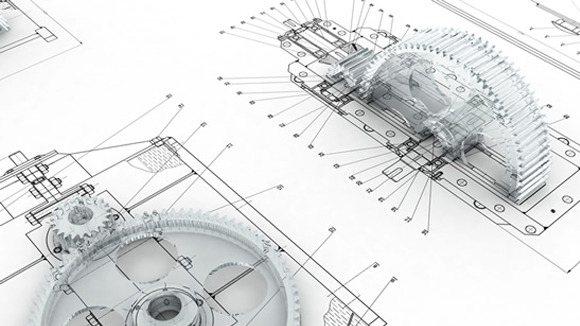 Yes, you read that correctly! CAD modification service on site!
In addition to our classic in-house CAD modification process , we also offer our CAD services directly at our customers' premises. This is made possible on the one hand by the high flexibility of our staff, but also by innovative mobile CAD workstation solutions. Many of our customers already use this service.
The advantages for you are evident: full transparency, at lower costs.
Your advantages at a glance:
You only pay the engineer when he is really needed.
Short communication channels are guaranteed.
Alteration requests can be discussed with the designer and implemented immediately.
You decide which systems are used.
Billing accurate to the minute
No licensing costs for CAD software (maintenance, updates, …)
Permanent dedicated contact persons
[…]
The following systems are available for mobile use:
AutoCAD (mechanical and architectural)
Inventor 3D (incl. animations and 3D PDF)
Microstation Bentley
ePLAN P8
SpriCAD
All systems are available in the current version
Your system is not included? No problem. Please feel free to contact us.
Benefit from the new possibilities this service offers you and contact us for a non-committal consultation.
Your contact person for this solution:
Herr Carsten Scholze
Mail: c.scholze@entracon.de
Tel: 0234 5414010