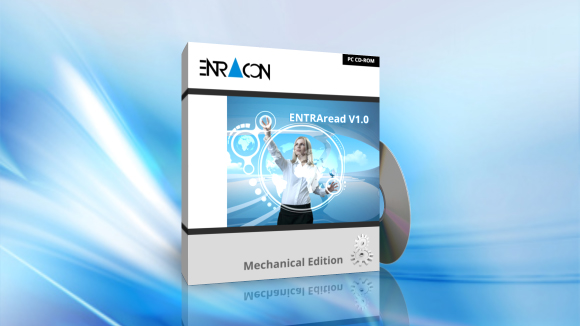 Entraread sets new standards!
Do you know this problem? You have created many drawings and need to revise or fill in the title blocks for the ASBUILT handover to your customer? With Entraread you are able to export the title blocks of several DWG CAD files into an Excel spreadsheet. You can then easily fill out this spreadsheet and use the full functionality of Excel. When the spreadsheet is completed, you can import the title block information back into your Autocad files with the click of a button.
Your advantages at a glance:
Large quantities of drawings can be read out 'at the touch of a button'.
Changes can be made conveniently in MS Excel
Mass editing of title blocks is possible
You can see at a glance whether your contractor has filled in all the fields correctly.
Archival features can be checked quickly and reliably
[…]
This enables you to revise larger quantities of drawings at the push of a button. However, the software is not only suitable for design engineers and technicians, but also for archive specialists in your company. Because now you, as the receiver of digital technical drawings, are in a position to check whether the archival information on the drawings required for your archiving system has been filled in correctly. Thus, with one software, both the requirements of the supplier and the customer are comprehensively included.
We are available for a presentation appointment at any time. Please contact us, we are looking forward to meeting you.