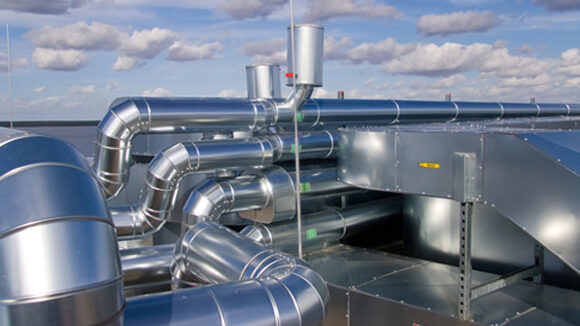 You need "Pipe Codes" tailored to the needs of power plants and industrial plants?
This is what we do!
Our team of qualified engineers and technicians has been planning and developing innovative and efficient solutions for our customers' projects worldwide for over 25 years. Through high innovation, which is based on a wide range of experience in the field of industrial piping technology, our team is specialized in the preparation of so-called pipe classifications (pipe codes). This is because a number of general requirements have to be met for pipelines. As an operator of machines and plants, you must provide a description of your pipelines that contains the following information:
Piping materials
Connections
Specification of connections
List of fittings
Design and dimensioning
Equipment list
Pipe routing
Maintenance measures
All piping must be documented according to the points listed above. You need a certificate of proper manufacture/installation of piping in accordance with DIN EN 13480-5. We offer you full support to create pipe classes and thus ensure the safe operation of your plants. In the following list we have summarized the most important points for you.
Creation of pipe codes or creation of plant regulations for the construction of pipelines for different areas.
(as an example according to TRwS (Technical Rule for Substances Harmful to Water) part 1 and part 2 and others.)
ACTUAL analysis of existing P-codes

Qualitative and quantitative characteristics
Adaptation to valid DIN EN standards

For the safe operation of your plants
Structural verifications DIN EN 13480

e.g. for wall thicknesses and support distances
Specifications of fittings

depending on medium and material
Determination of connection parameters

The right connection for every specification
Creation of welding requirements

From guidelines to qualifications
Of course, we also offer advice on managing the documents we create.
Talk to us. We will be happy to visit you for a free and non-binding consultation.