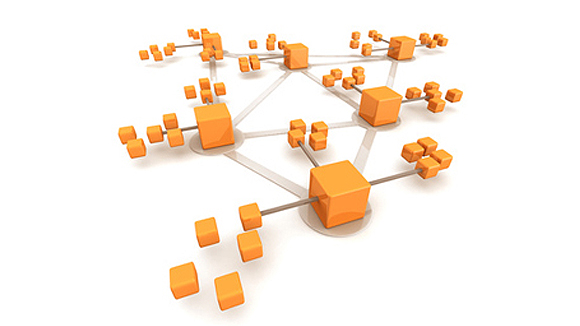 Microsoft SharePoint is the ideal partner for digital document management. We install and configure your SharePoint in such a way that it is oriented to your grown structures and no longer ties up resources. Microsoft SharePoint is the definitive web application for teamwork in the field of DMS.
The following functions are available: (function excerpt)
Revision management with history
User administration
Alarm function for document processing
Workflows can be mapped individually
'Google' -like search including document contentss to be found. Thus possibly eliminating the meta data
Completely scalable and customizable
Integrated MS Office functions
and much more […]
Can Microsoft SharePoint do even more?
The answer to this question is clearly "yes". Because a MS-Sharepoint system can do significantly more. This system adapts to your grown structures in almost all areas and can be expanded for all administrative and teamwork areas. We offer comprehensive consulting and implementation of your ideas in these areas, up to the finished process-oriented ERP solution.
Please contact us. We will be happy to assist you.
Your Entracon Team